Comprehensive
Inspection Services
From roof to foundation, water sampling to septic
testing, termite to mold, and more!
"NOT ALL HOME INSPECTORS ARE EQUAL, SO NEVER TRUST YOUR BIGGEST PURCHASE TO THE CHEAPEST INSPECTOR"
-David Dickson, Owner and Professional Inspector
Thorough
Home Inspections
We are members of MAHI (Maryland Association of Home Inspectors) – and Maryland has their own Standards of Practice for home inspectors. But we only view this as a standard/beginning, and note by any means a maximum.
We are proud to meet and EXCEED the standards that other home inspectors follow. We know how important your home is, and we want you to have the best home inspection possible. We inspect the roof, exteriors, structure, electrical, HVAC, doors, windows, attics, basements, crawlspaces, and much more.
Comprehensive
Water Quality Testing
We are certified with MDE to sample well water. Depending on the type of loan, we sample the water of the home and have an independent lab analyze the sample. The report is given to you with a letter if anything is out of tolerance.
Whether or not it is "required" though, water sampling is a very important process to ensure that you and your family are healthy and safe in your home.
Detailed
Mold Inspections
A mold inspection consists of a visual inspection of the home including the crawl space and attic. This is the first step in the process and gives us an overall view of what we have going on and where "trigger" areas may be.
After this, we will generally take physical samples and/or air samples. Afterward, we send the samples to a qualified laboratory for analysis.Once an independent lab has tested the samples, we will issue a detailed mold report and summary letter to you.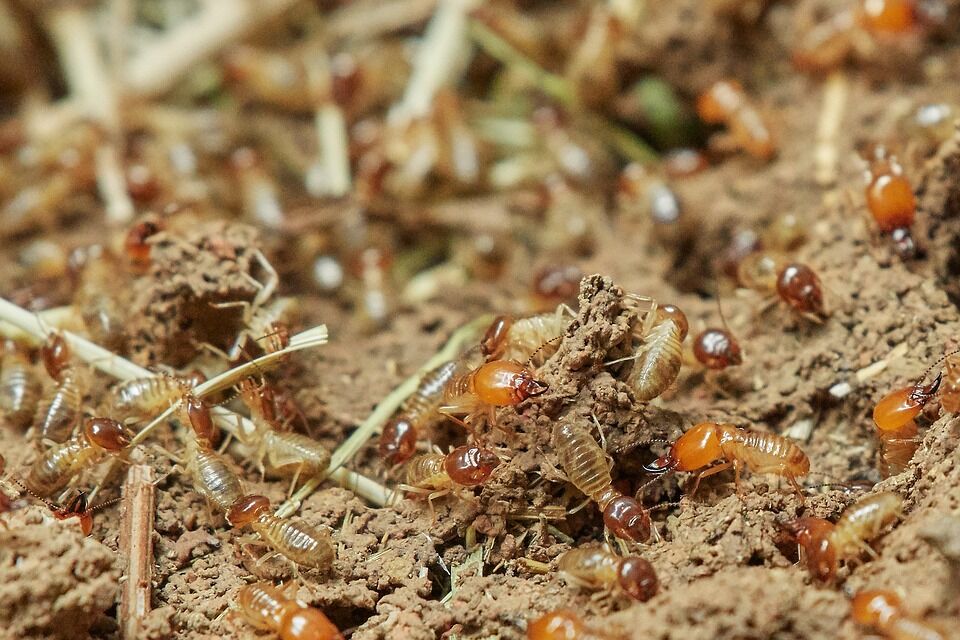 Professional
Termite Inspections
A WDO Inspection (Sometimes called a "Termite Inspection") is a service we are happy to provide to our clients.
The term "WDO" actually refers to a Wood Destroying Organism Inspection. Termites, beetles, and fungus are this we look for. We follow the standards set forth by the Dept. of Agriculture.
When we inspect your home, this is a vital inspection to have. Much of the damage and issues that are found can often be traced back to wood destroying organisms. So be sure to have us perform a professional WDO inspection on your next property.
Latest in Technology
Thermal Imaging Inspections
We inspect homes using a thermal imaging camera and report/investigate thermal anomalies. This includes leaks not visible to the human eye.
Infrared allows us to find many defects that would otherwise be missed by inspectors who do not invest the time and money into this crucial technology.
We are certified through Monroe Infrared Technologies and are highly experienced.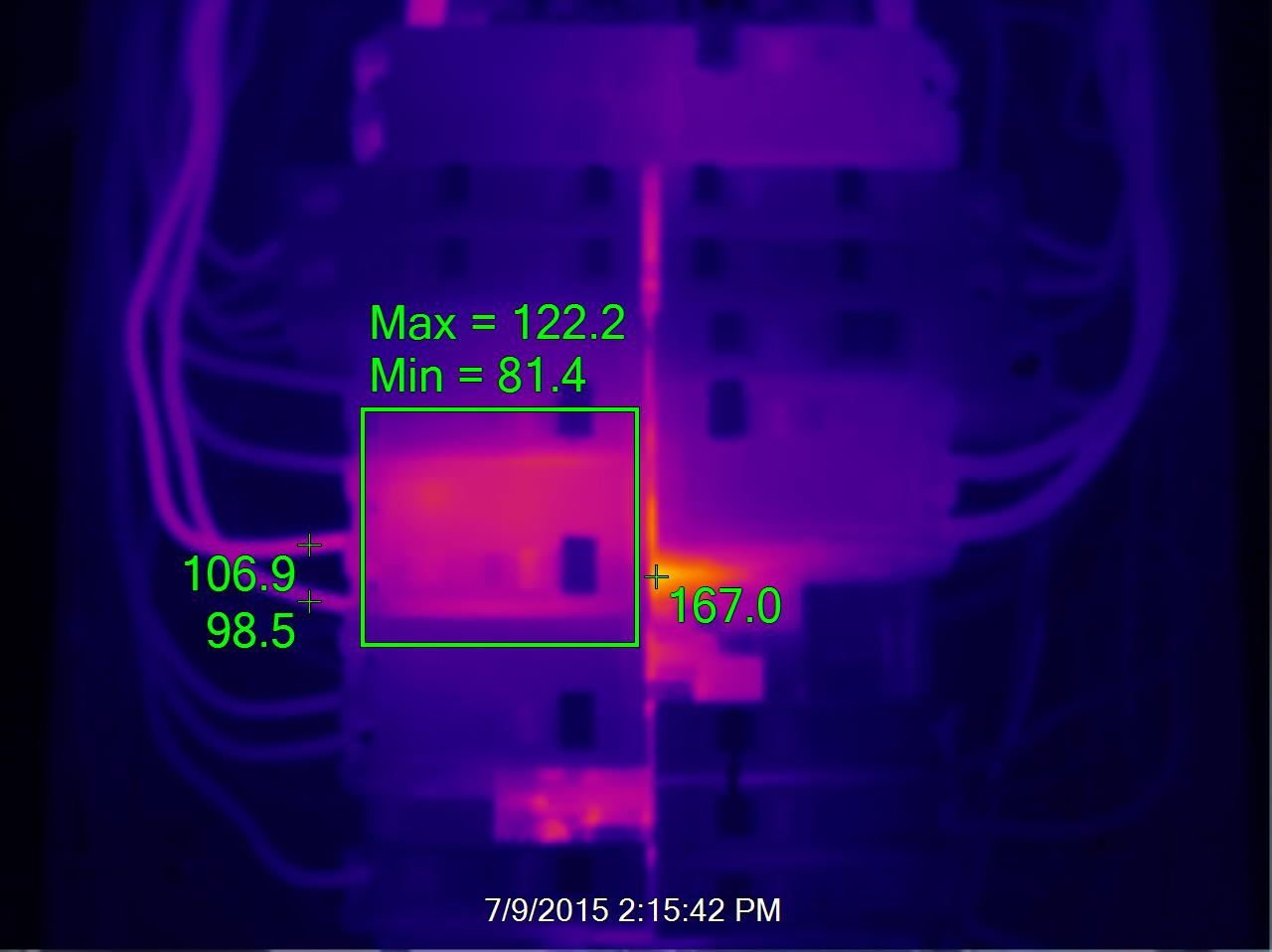 11th-Month
Builder Warranty Inspections
This inspection is done before your new warranty is up. Since most new homes come with a 12-month builder warranty, having this inspection at the 11th month is crucial.
The purpose of this inspection is to find any deficiencies that could be covered by the warranty. Sometimes these inspections find problems that you may not notice for some time and costly to repair.
If you have bought a new home in the past year, be sure to contact us.
Comprehensive
Septic Inspections
We follow MDE's guidelines on (OSDS) Onsite Sewage Disposal Systems. We inspect the tank, distribution box and drain fields. We also research records the county has on file.
A septic system that is not functioning properly cannot generally be seen by the average homeowner, but can cost thousands of dollars to repair.
If you have a septic system, be sure to have us professionally inspect it before you buy your home.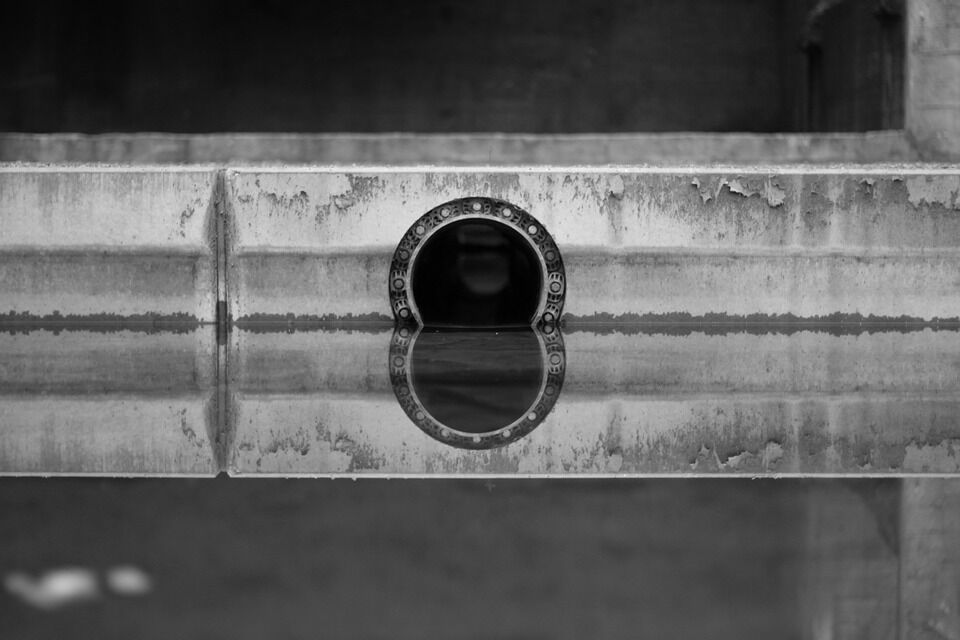 Protect Your Health
Radon Testing
Radon is the second leading cause of lung cancer deaths in the United States and the leading cause for non-smokers. MD and DE are a higher risk area for this radioactive gas, and correcting the problem is a relatively simple process. Knowing ahead of time is critical.
With our professional radon testing, we set out lab canisters for a set period of time. Once this is done, we send the canisters to a qualified laboratory for testing. Once we receive the report and review it, we send out a report on the findings to you.