Your Premier
Inspection Specialists
Licensed in two States, InterNACHI Certified,
and dedicated to each and every client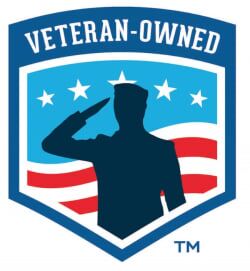 "WE ARE PROUD TO PROVIDE YOU WITH SOLID INFORMATION TO SERVE YOU IN MAKING A WELL-INFORMED PURCHASE DECISION"
-David Dickson, Owner and Professional Inspector
When Experience Matters
Choose Chesapeake Inspection Services
My name is David Dickson, owner and lead inspector at Chesapeake Inspection Services. I began my career in Construction by building houses from the ground up. I served in the Army as a Combat Engineer and after my service, I worked as a Construction technician with a Geotechnical and Structural Engineering firm.
I have experience working in all phases of construction. From concrete to soils, framing to roofing, electrical, and more. My experience comes from building multi-million dollar high rises, schools, and hotels. I am fully versed in all aspects of the residential housing industry.
Now I apply my knowledge to the field of inspections. From 203k inspections to real estate inspections, CIS is a "one-stop" solution to home and business inspection needs. I am a member of the International Association of Certified Home Inspectors (InterNACHI) and the Maryland Home Inspector Association. Contact us today and see why so many choose us as their home inspector!